"But you shall receive power when the Holy Spirit has come upon you; and you shall be witnesses to Me in Jerusalem, and in all Judea and Samaria, and to the end of the earth."
Acts 1:8 NKJV
At Chambersburg Baptist Church, our missions activities are based on Acts 1:8. We strive to follow God's Word and be His witnesses in our "Jerusalem" (Chambersburg), "Judea and Samaria" (Pennsylvania/United States) and around the world.
"Jerusalem" – Chambersburg, PA
–Knitting for Missions: various knitted items are made for those in need
–Easter Egg Hunt and Hot Dog Fellowship: for local children and their families
–Angel Tree: at Christmas time we buy gifts for children facing difficult times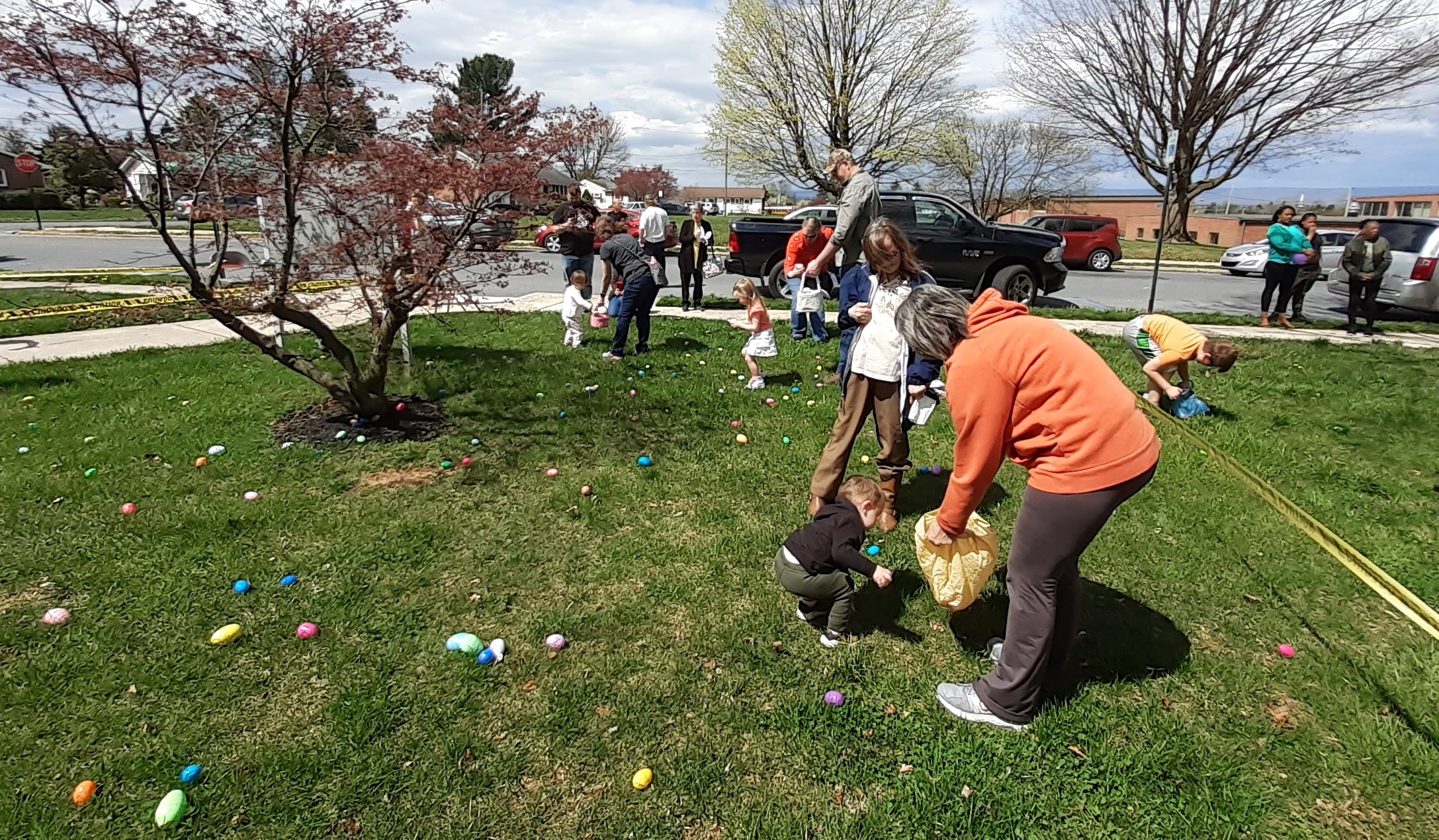 "Judea and Samaria" – Pennsylvania, United States
-Money given to multiple local and national missions organizations, including Lottie Moon, Ed and Mary Price State Missions, North American Missions Board, Keystone Baptist Association and many more. 
-Our youth have volunteered to assist with teaching at-risk kids during the summer in Maryland
-CBC is host to two organizations that teach young children about the Bible; The Good News Club (sponsored by the Child Evangelism Fellowship) and Bible Adventure (sponsored by Joy El Ministries).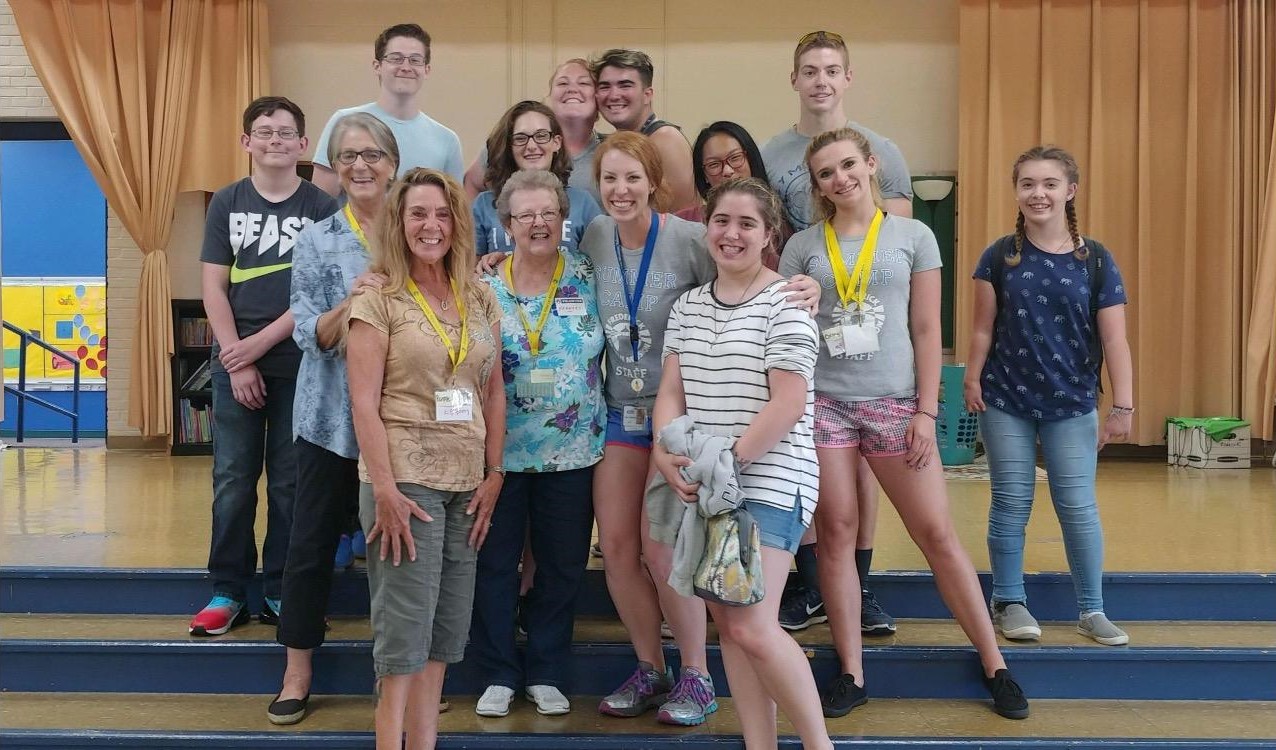 "End of the Earth" – Around the World
Uganda – Pastor Kenny has visited Uganda, Africa multiple times to teach and train new and current pastors to share the Word of God in their churches and communities. We are blessed to have some of these pastors listening to Pastor Kenny's message online each week. 
Operation Christmas Child – Every year the church makes and mails boxes full of gifts and needed items to children all around the world. In 2018, we were blessed to send over 100 boxes!
Spring Missions Collection – each year we take a collection to help support the Southern Baptist missionaries both local and abroad.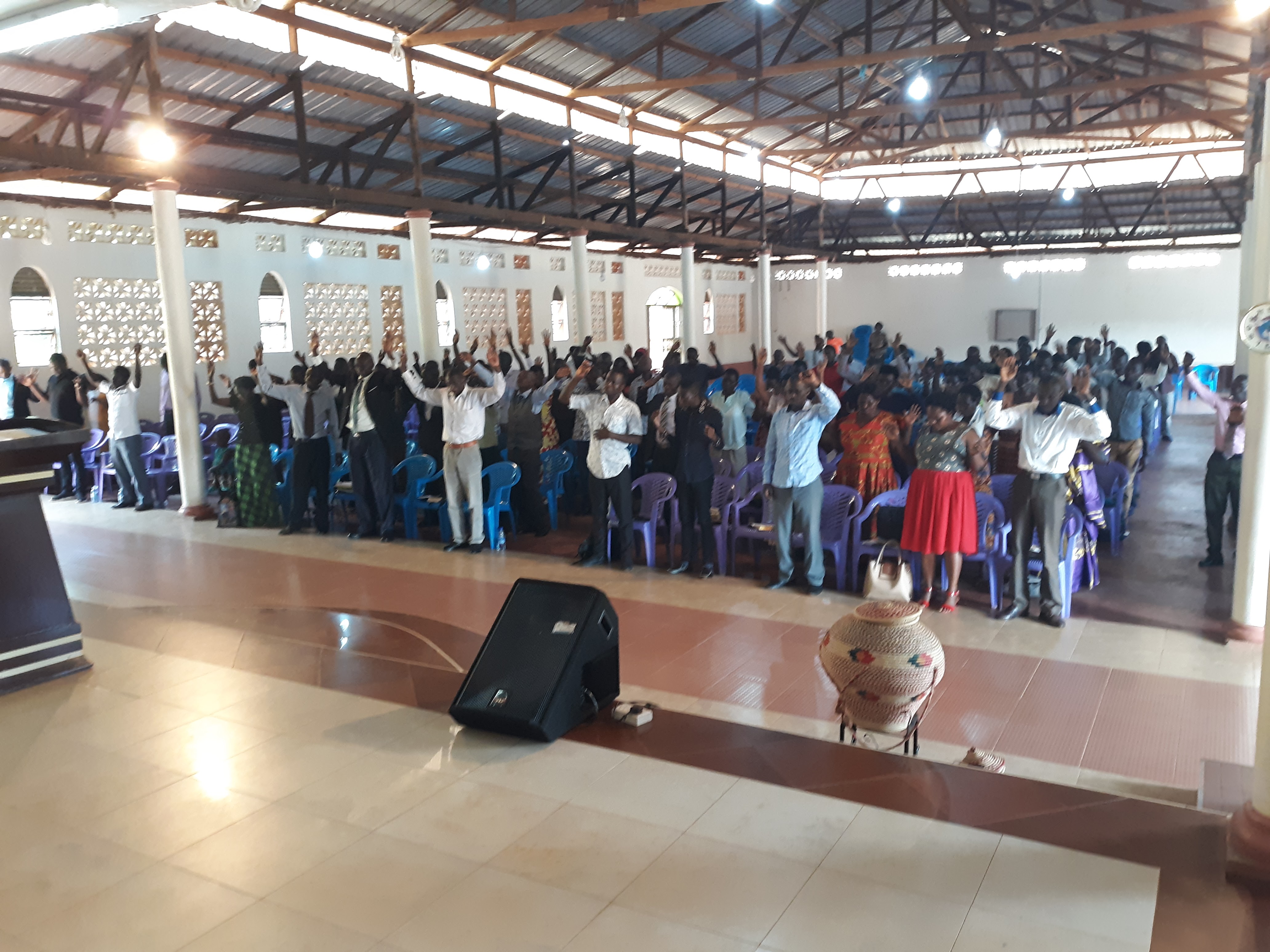 Church Address
741 S. Coldbrook Ave. Chambersburg, PA 17201
Mailing Address
750 S. 6th Street Chambersburg, PA 17201