Dr. Kenny J. Craig, Senior Pastor
Email: pastorkennycraig@yahoo.com
Dr. Kenny Craig has served as the Senior Pastor at Chambersburg Baptist Church since January 2010, and before that he served churhes in North Carolina and Florida. Kenny and his wife have been married since 1988. They have two sons, Addison and Brandon, and their daughter and son-in-law Jenna and Jeff have given them three amazing grandchildren. Pastor Kenny enjoys riding motorcycles almost as much as he enjoys sharing the Word of God. He passionately presents Biblical truth while preaching through every book of the Bible verse by verse. You will have no problem staying awake durnig Pastor Kenny's high-energy sermons! 
Pastor Kenny's philosophy of ministry is "based upon the life and teachings of Jesus Christ." While he uses a variety of different and dynamic methods, he states he will never compromise the message of Christ. He has a passion for visiting and for listening to those who are hurting and in need of prayer.
His philosophy of preaching is to "preach the whole counsel of God through an expository method." He preaches through every book of the Bible as the Holy Spirit leads him.
He believes that the "Holy Bible is the inerrant, infallible, written Word of God and the Bible is the final authority in all areas of wisdom, knowledge, and understanding."
Pastor Kenny began his walk with Christ at Sunday morning worship services at Ensley First Baptist Church in his home town of Pensacola, FL in 1979. His family moved to the Farm Hill Baptist Church in Pensacola in 1980. He felt the Lord calling him to vocational ministry in 1985 and surrendered to that calling in 1992. He was licensed into the gospel Ministry in that year and was ordained by Farm Hill Baptist Church in 1995.
Pastor Kenny obtained an Associate of Arts in Business in 1993 from Pensacola Junior College, a Bachelor of Science in Business Administration with a Major in Management in 1995 from the University of West Florida in Pensacola, a Master of Ministry in Bible in 2000 and his Doctor of Ministry in Christian Counseling in 2002 from the Covington Theological Seminary in Rossville, GA.
John Healy, Assistant Pastor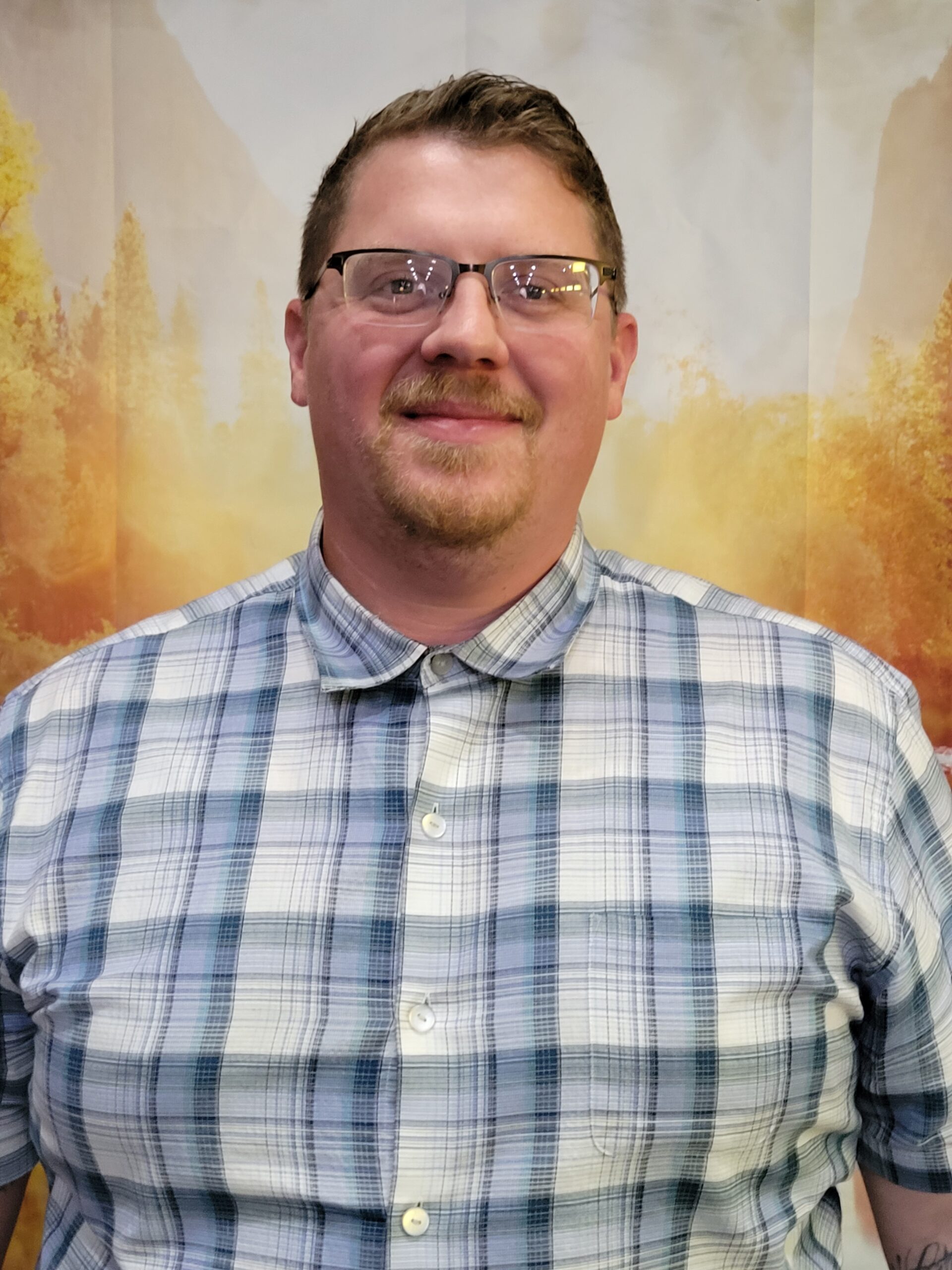 John Healy was born in Pittsburgh, PA, where he grew up in a Christian home, and was heavily involved in church ministry. John grew up involved in ministries from children's ministry, to puppet team ministry, to skateboarding and music ministry. John previously spent years touring the United States as the front man in a Christian heavy metal band called Those Who Fear. He now lives in the Chambersburg area with his wife Jackie and daughter Everly.

John is a graduate of Southern Evangelical seminary where he earned a Bachelor's degree in Religious Studies. John has always been ministry minded. Heavily involved in ministry since he was a child, John has always stressed the importance of everyday evangelism, adopting an Acts 2:8 mindset. His philosophy involves grassroots evangelism that starts with sharing the gospel and God's love with those around you, and doing what it takes to equip the Church with the tools necessary to "make disciples of all nations." (Matthew 28:18-20) 
Jackie Healy, Music Director
Email: justhumblemercywood@gmail.com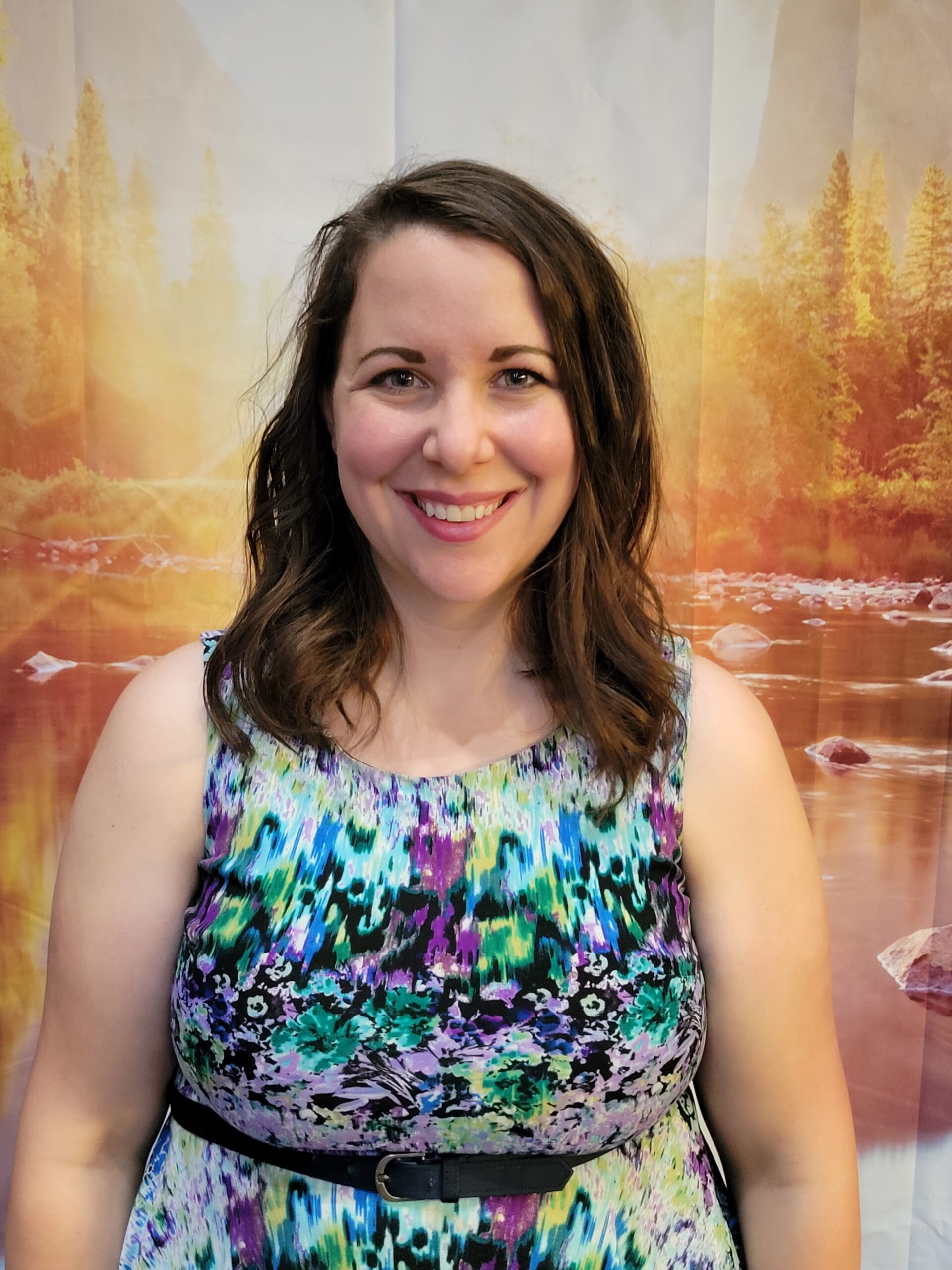 Jackie grew up serving the music ministry in her church near Virginia Beach, VA. After obtaining a Church Music degree from Bluefield College, she went on to serve several churches in VA by leading worship and youth group.
She believes that worship through music is one of the many powerful and personal methods of communication offered by our Father in heaven. She embraces modern songs along with more traditional hymns to create a well rounded worship environment. She is also always looking for new and creative ways of expressing our love for our Lord.
Along with serving at Chambersburg Baptist Church, Jackie has also volunteered with a local marching band and given guitar lessons to kids who are interested in learning music.
Jackie is married to John and they have one daughter, Everly. She enjoys woodworking, snowboarding, and spending time with people. 
Ronna Butler, Church Administrator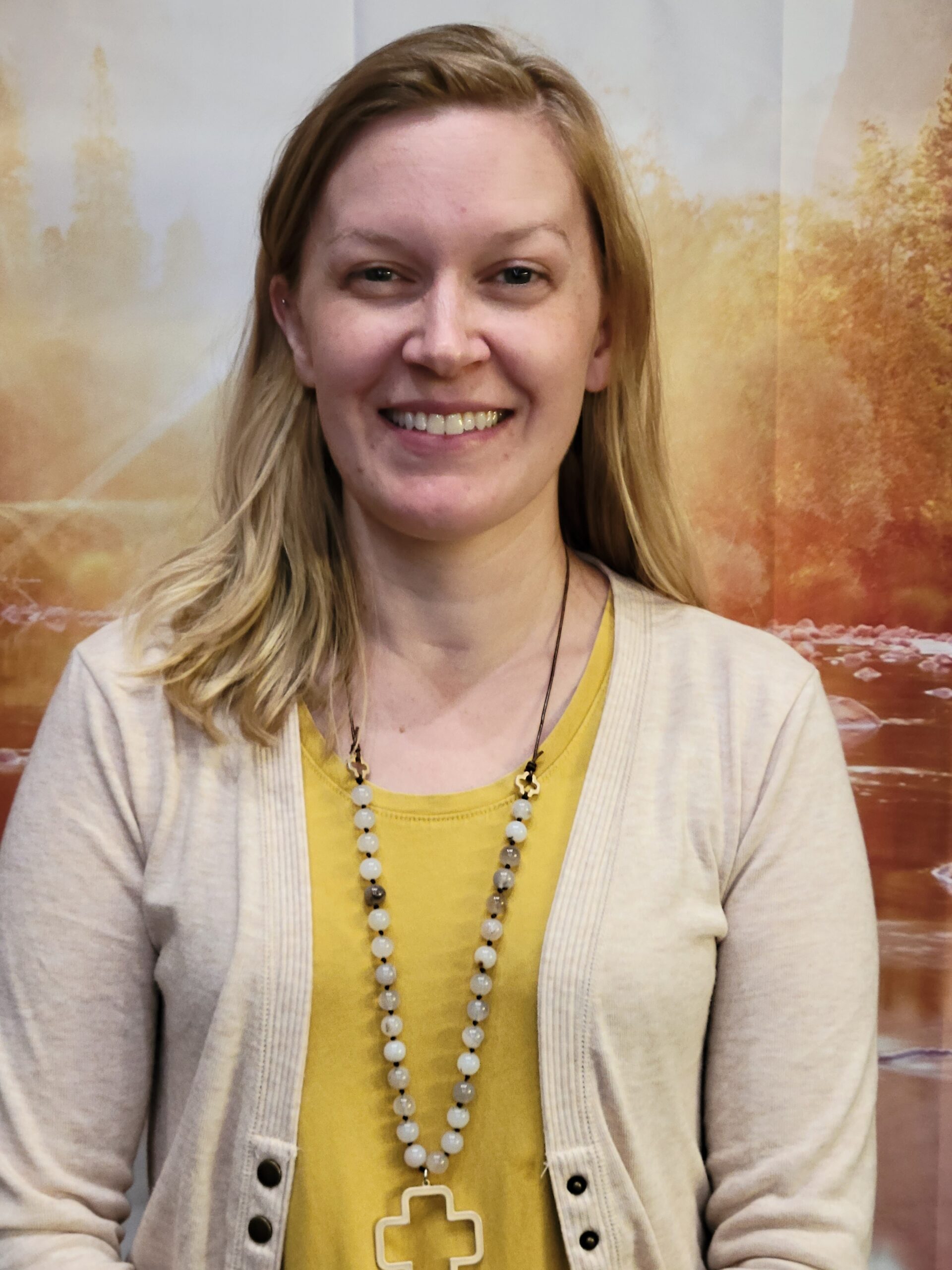 Ronna is a life long resident of the Chambersburg area. She has been a dedicated member of Chambersburg Baptist Church since 2013. 
Ronna enjoys applying her many years of clerical and administrative experience to working for the Lord and the members of the church. 
Ronna is married to Chad and they have two children, Brycen and Baylee. She enjoys reading, fitness and nutrition, and spending time with friends and family.
Church Address
741 S. Coldbrook Ave. Chambersburg, PA 17201
Mailing Address
750 S. 6th Street Chambersburg, PA 17201